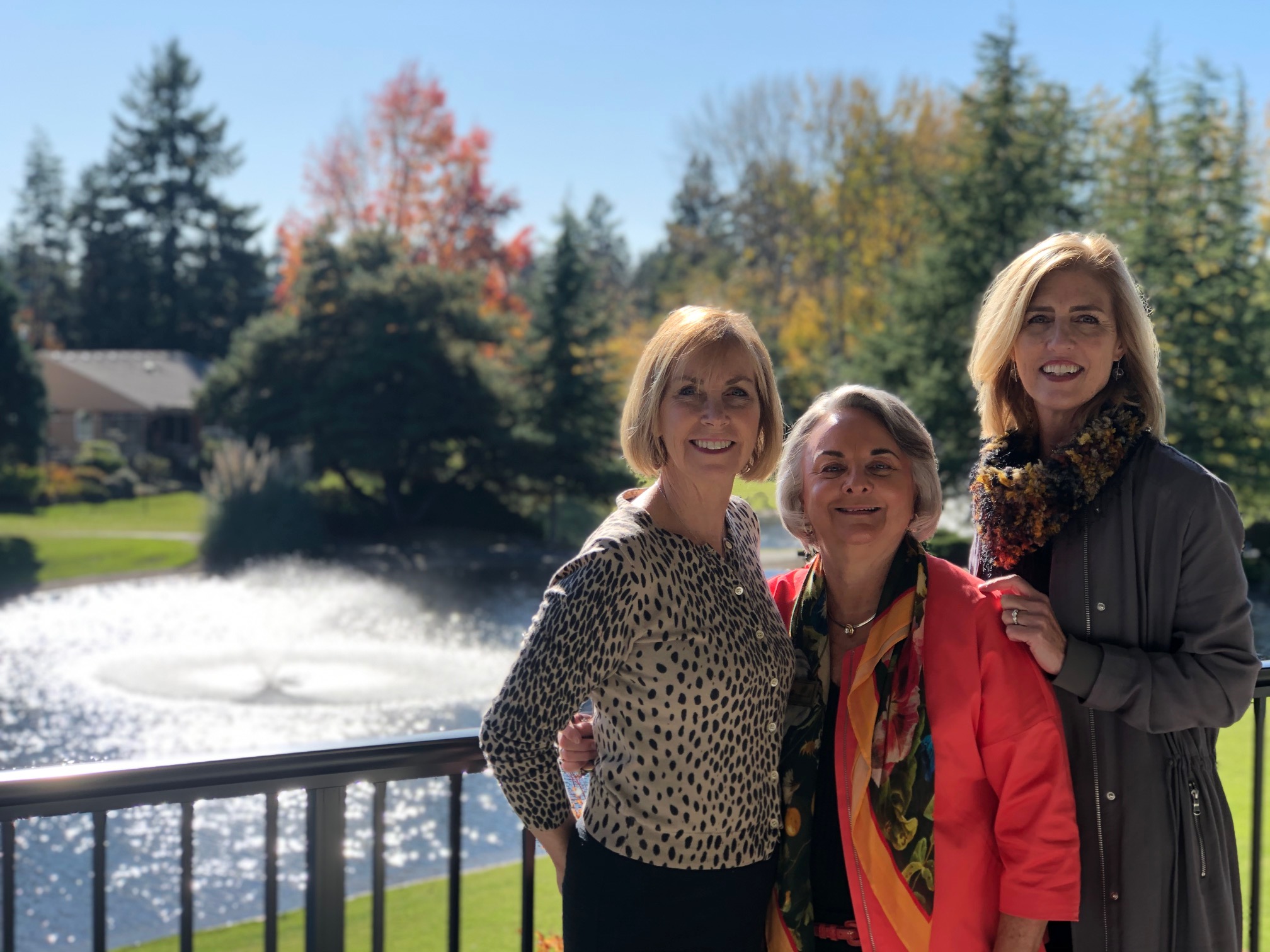 We pride ourselves on placing our clients wants and needs first. Customer service and satisfaction is our primary goal. You won't find another group of professionals who will work harder for you! You have many realtors to choose from but believe me, not all real estate agents are created equal!!
We work as a team: not a huge team…where you get lost in the shuffle…but a small and highly talented team. There are single agents who do it all. I used to do that and believe me was not the perfect scenario. Too many details get lost in the shuffle. There are some RE teams who have a lead agent who signs the contract with you, then passes you on to the listing specialist who you work with until you house gets on the market, then you get transferred to the listing coordinator and then onto the closing coordinator after you get an accepted offer. That is too many people to keep track of. I have purposely opted for a small and highly talented team. We each have our strengths and they are maximized!
Cricket Forsey will advise, guide and strategize with you on trends, pricing and offer negotiations. I know the market and what's going on behind the scenes. Our years of experience is invaluable.
Contact Cricket at 503-515-1217
cricket@forsalebyforsey.com
Kaylee Price will coordinate all the details of getting your home ready for the market as well as make sure your home is advertised and marketed in every place it should be.
Contact Kaylee at 503-310-3184
kaylee@forsalebyforsey.com

Janet Cathcart is my licensed assistant. Janet keeps transactions running smoothly by providing behind the scenes support and acts as an additional point of contact for clients.

Contact Janet at 503-807-1574
janet@forsalebyforsey.com